Environmental Initiatives
We've gone GREEN. In 2021, we are making a commitment to manage our vacation rentals in an environmentally friendly way that is smart for our planet, helpful to our community, and good for our guests.
Our Environmental Initiatives include:
ENERGY EFFICIENCY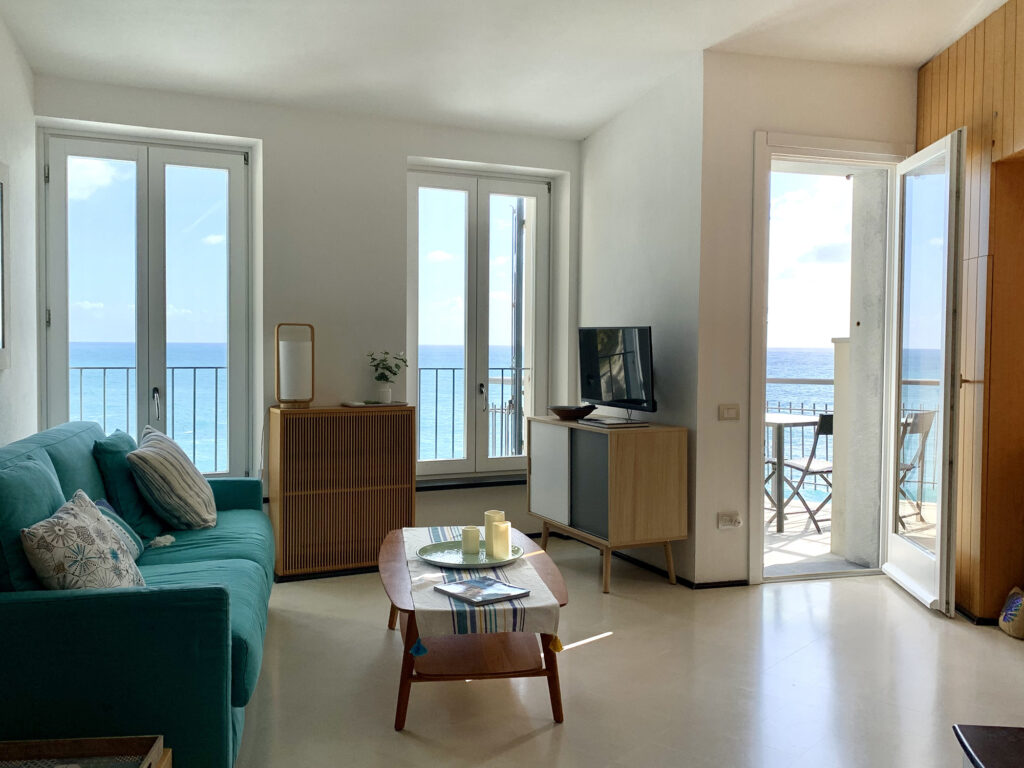 Our new air-conditioning units are set at the recommended 77F/25C. We are blessed with our position over the sea and our homes' thick medieval walls, so we often prefer to open the windows and French doors and immerse ourselves in the cool sea breezes. We ask our guests to do what we do ourselves: turn off the A/C when you are not in the home.
Our heating is on programmable thermostats, set at the recommended 68F/20C. Our homes were recently renovated with good insulation and new windows, so they stay toasty in winter.
Our appliances have a high energy rating which decreases power use.
Our light bulbs are all environmentally friendly LED lights.
We supply a VAIA Cube: a sculptural, portable speaker carved from reclaimed wood to play music from your smart phone. Beautiful sound, no electricity required.
CONSUMABLES
Our toilet paper and paper towels are made of recycled paper.
We supply dishtowels for kitchen use to limit the need for paper towels.
We are phasing out single use plastics: we are working on alternatives for our bath amenities.
RECYCLING
The Town of Vernazza has introduced a full recycling plan. We ask our guests to help us in separating your garbage by type. We provide bins for:
Non-recyclables, Organics (food waste), Plastics/Metals, Paper/Cardboard, Glass.
We will be researching other ways to become environmentally friendly. Join us!