What is Vernazza?
Vernazza is a beautiful, medieval village of multicolored pastel houses nestled between the Mediterranean Sea and the scenic terraced vineyards on its hillsides. It is in Liguria, a region in northwestern Italy, neighboring on France, Piedmont, Emilia-Romagna, and Tuscany. It is in the middle of the Cinque Terre National Park and a UNESCO World Heritage Site.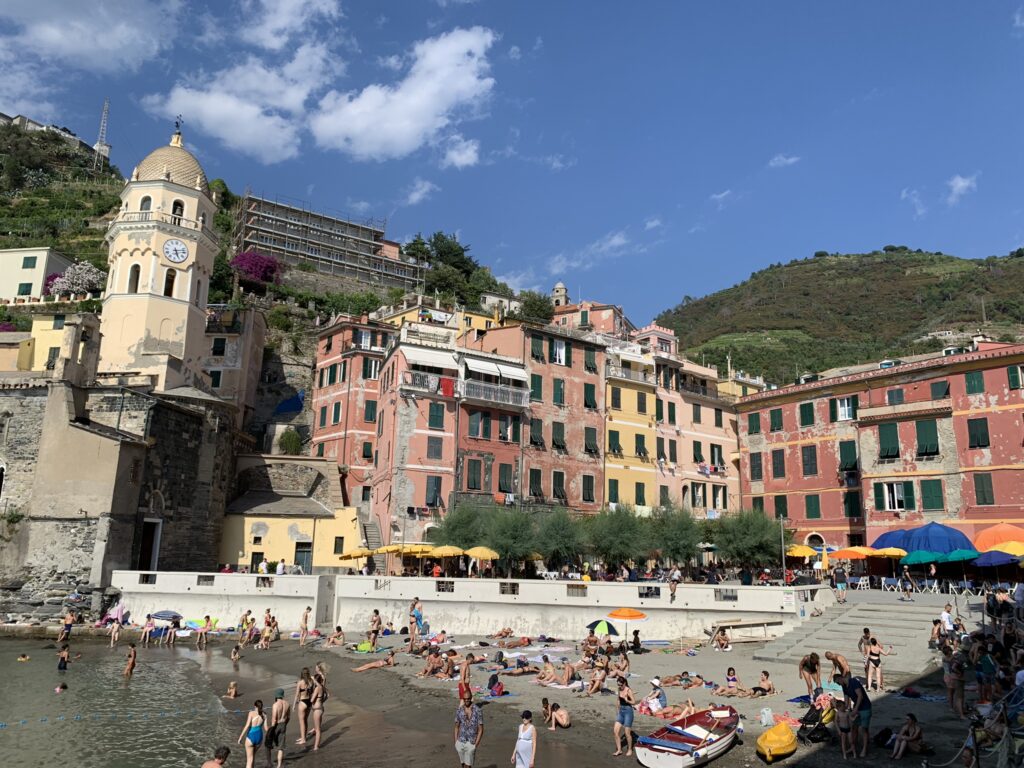 Vernazza officially has 776 residents (although full time residents are half that) and accommodations for approximately 800 travelers. And, for those of us living in Vernazza, it is home.
I fell in love with Vernazza when I first set eyes on her in 1995. I still remember the wonder I felt while hiking through the Mediterranean "macchia", the natural scrub and vegetation that emits the scent of warm, wild herbs like origano and maggiorana, on the trail from Corniglia. I was amazed when I saw the colorful village of Vernazza appear below surrounded by the sparkling sea, the verdant landscape, and the rocky coastline.
Vernazza is also a community of people whom I have come to know and love after 25 years. Ligurians are known to be reticent and reserved, but once you are considered a friend, they will open their hearts and show incredible generosity.
Traditionally, Ligurians were farmers, fishermen, winemakers, seafarers, immigrants. Today, they also work in tourism.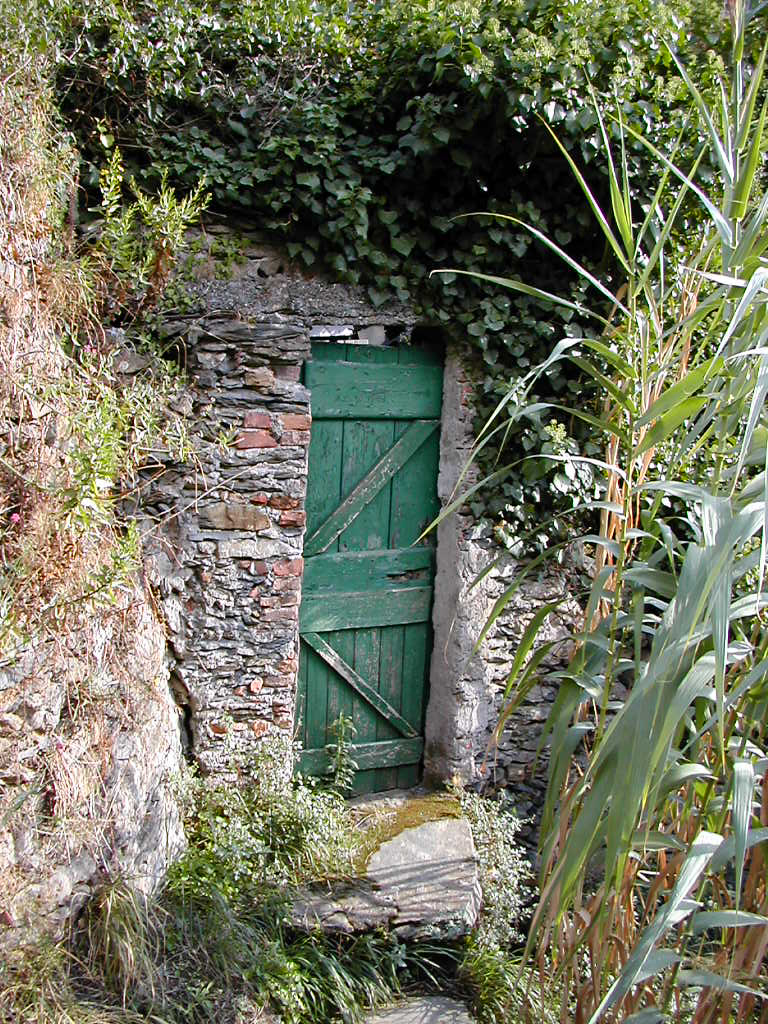 Staying in Vernazza, like staying in the other Cinque Terre villages, gives travelers the opportunity to see the village as a local in the early mornings or evenings or take a siesta during the day. I love exploring the "off the beaten track" areas found 5-15 minutes from the village center.
Vernazza has amazing hikes along the SVA Sentiero Verde Azzurro coastal trail to Corniglia and to Monterosso. My favorite hike is 300 meters above Vernazza to the Sanctuary of Nostra Madonna di Reggio, one of the 5 Sanctuary Churches dedicated to the Virgin Mary located in the hills above each Cinque Terre village. I love hiking through olive groves, vineyards, and lemon orchards. I love looking at the beauty of the dry stonewalls.
I hope our beautiful, fragile territory bewitches you as it did to me when I first arrived 25 years ago.